 Best Places to Promote Your Company This Summer With Custom Printed Apparel
Summer is in full swing and we are all out there doing what us Minnesotans are known for…making the best out of every minute of summer! With our seemingly never ending brutal winters, us Minnesotans live for summer, you know what  I am talking about, right? You know that feeling where you need to be outside enjoying ever single second of summer.
Summer is also a great time for businesses to get out there and interact with potential customers. Introducing yourself and your business is much easier when they are outside as opposed to hibernating and Netflixing at home.
Summer in the Twin Cities and greater Minnesota offers so many opportunities to mingle and meet new customers. Here are just few places to get out with some custom printed apparel and showcase your business: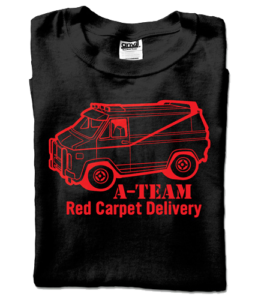 1. Summer Music Festivals
The music festival scene has EXPLODED here in our state in the past 10 years. From bluegrass to rock we have something for everyone. Whether you are a vendor at an upcoming music festival or just attending one, why not show off your business a little with some custom printed t shirts?
2. Craft shows, Farmers Markets, and Flea Markets
3. Movies and Music in the Park
Many parks right here in the heart of the Twin Cities, now offer free music and
movie in the parks for the public each week.
4. Parades, and City-Wide Celebrations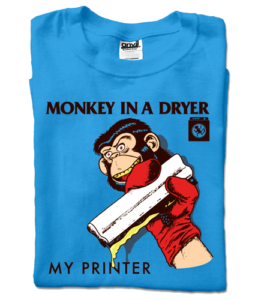 5. Food Festivals
After all, the only thing us Minnesotans love more than summer is good food! Whether it is a food truck fair or the Minnesota State Fair, get out there with some custom printed shirts for giveaway or just sport one while you sample all that tasty eats.
6. Marathons and Races
They are more than just a bunch of people running. They are a celebration of fitness and human endurance. These events draw in thousands of participants and even more supporters and spectators. Maybe think about sponsoring one of these upcoming races with some
The list could really go on and on, as could the possibilities. So, get out there, enjoy the sun and the festivities and maybe even make a few new customers while doing so!