 Summer Beer Leagues Means Custom Team Apparel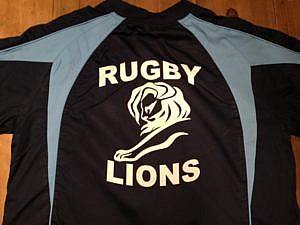 Ah summer…as a kid it meant many things: no school, long days on the beach, late night sleepovers, and little league. As an adult summer seems to have lost some of its magic. Gone are the careless and free days to ride around town with our friends, only to be replaced with the daily grind of adult life. Boring…But not all is lost…while we may be too old for little league we have now graduated to the beer and bar leagues, this is a time for us grownups to through on our matching custom team apparel shirts, drink some adult beverages, and play!
While pizza after a big game was great as a kid, a cold beer while playing ball with our buds is so much better. Beer leagues are popping up all over the place, from small town pubs to trendy big city sport bars. So many local bars have jump on the adult fun leagues, that finding a bar with a volleyball court 'round back is no challenge.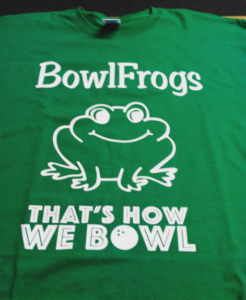 There is no shortage of participants either.  A surprising amount of adults make sure to set aside time to be part of volleyball, baseball, and even bowling teams. This time is the highlight of the week for many of us, as we put on our custom team apparel throw back some brews and have some laughs. We look forward to it and can't wait to get out there and play.
Let us Take Care of the Custom Team Apparel
We want to help your team look their best by printing you the most creative custom team apparel for your next big game. Come check out our awesome selection of fun, unique and creative team shirts that can be customized with your team name, lettering, or any other design you like.  Whether you want to display your teams silly side, tough side or even slightly sexy side we have the shirt for you.