 Minneapolis Screen Printing – Let Us Help Give Your Customers What They Want
Knowing your customer is key to any businesses success and with this means knowing who your key demographic audience is, and how to get their attention and earn their business. As the provider of the best Minneapolis screen printing services, that's what exactly what we specialize in…getting your company noticed by the right people. We offer a wide variety of products, printing services, and design services to help give your customers exactly what they want. Here are a few guidelines  to help you pick the perfect printing services to help meet your customer's shirt need: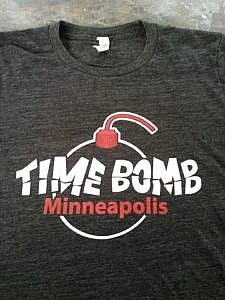 Screen Printing: Our screen printed t-shirts are great for bulk orders, promotional giveaways, and group activities. Because of the fair pricing, these are great for events and for companies on a slightly tighter budget. Screen printing is usually performed on t-shirts made of cotton and/or polyester fabrics, giving your customer a comfortable and relaxed fitting shirt.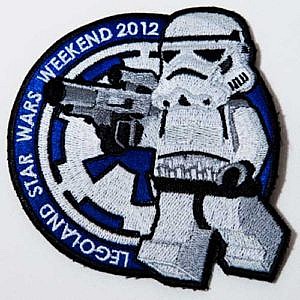 Embroidery:  Embroidery is another printing option that normally works well for polos and button down shirts. This type of printing is ideal for businesses who want to give their customers custom apparel that is a bit more business casual/professional. Embroidery is also one of our most durable forms of customization for apparel. Have you ever noticed your mechanics name on their uniform? That was likely embroidered because of the durability of the design.
Dye Sublimation: If your customers tend to skew towards the fun and funky, dye sublimation may be the perfect fit as it allows the apparel to be completely dyed. Interested in learning more? Check out our full explanation of dye sublimation today.
Selecting The Right Printing Service
Still not sure what type of custom apparel is right for you? No worries, you are not alone. Contact us today to learn more.