 Say it Loud, Say it Proud, With Outdoor Custom Banners and Signage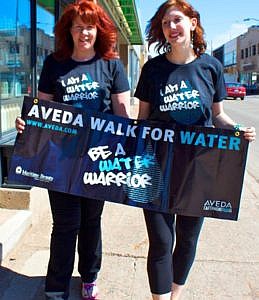 When it comes to advertising your business get the message across with eye-catching outdoor custom banners and signage. As a monkey, I don't know all that much about advertising, but you are in luck because the ladies here at Monkey in a Dryer definitely know their stuff. The talented team of woman here are the pros when it comes to creating custom designs on durable banner material that will ensure that your custom banners and signage will stand the test of time. All of the outdoor custom banners and signage we create are made with heavy-duty 12 oz. scrim vinyl that is waterproof and UV safe. Meaning they will be able to stand up against outdoor elements while still looking great.
Benefits of using outdoor custom signage for your business include:
Catching the attention of potential clients
Getting your business's message across
Durable enough for the outdoors but can be used inside as well
Advertising your business in a bold way
And much more!
Custom Vinyl Banners and Signage, How is it Done?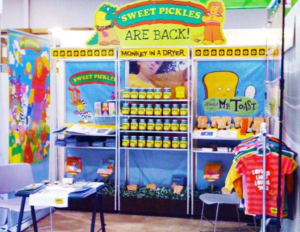 So if you are anything like me, you are probably wondering how do they do it? How are outdoor custom banners and signage created? I am no expert on creating custom vinyl banners, I'm just a monkey with a big mouth, but don't fret because I do know who the pros are. The pros here at Monkey in a Dryer generally use two different methods to create custom signage; vinyl cut technique or digital technique. The vinyl cut technique is perfect for simplistic designs while the digital technique is ideal for photograph printing. Want to learn more or order your banner today? We love to be social, contact us today!