Custom Screen Printed Posters:
From Art Prints to Band Merch, we got cha covered!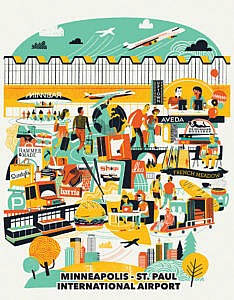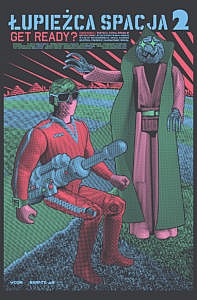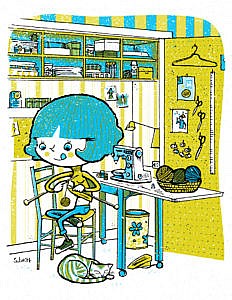 Screen Printed posters are an economical and creative way to show off your artistic side using paper as your medium for your band merchandise, art prints, or branding event.  We use 100 lb heavy white french cardstock paper using water based inks.  We print up to 4 spot colors using a palette of standard ink colors.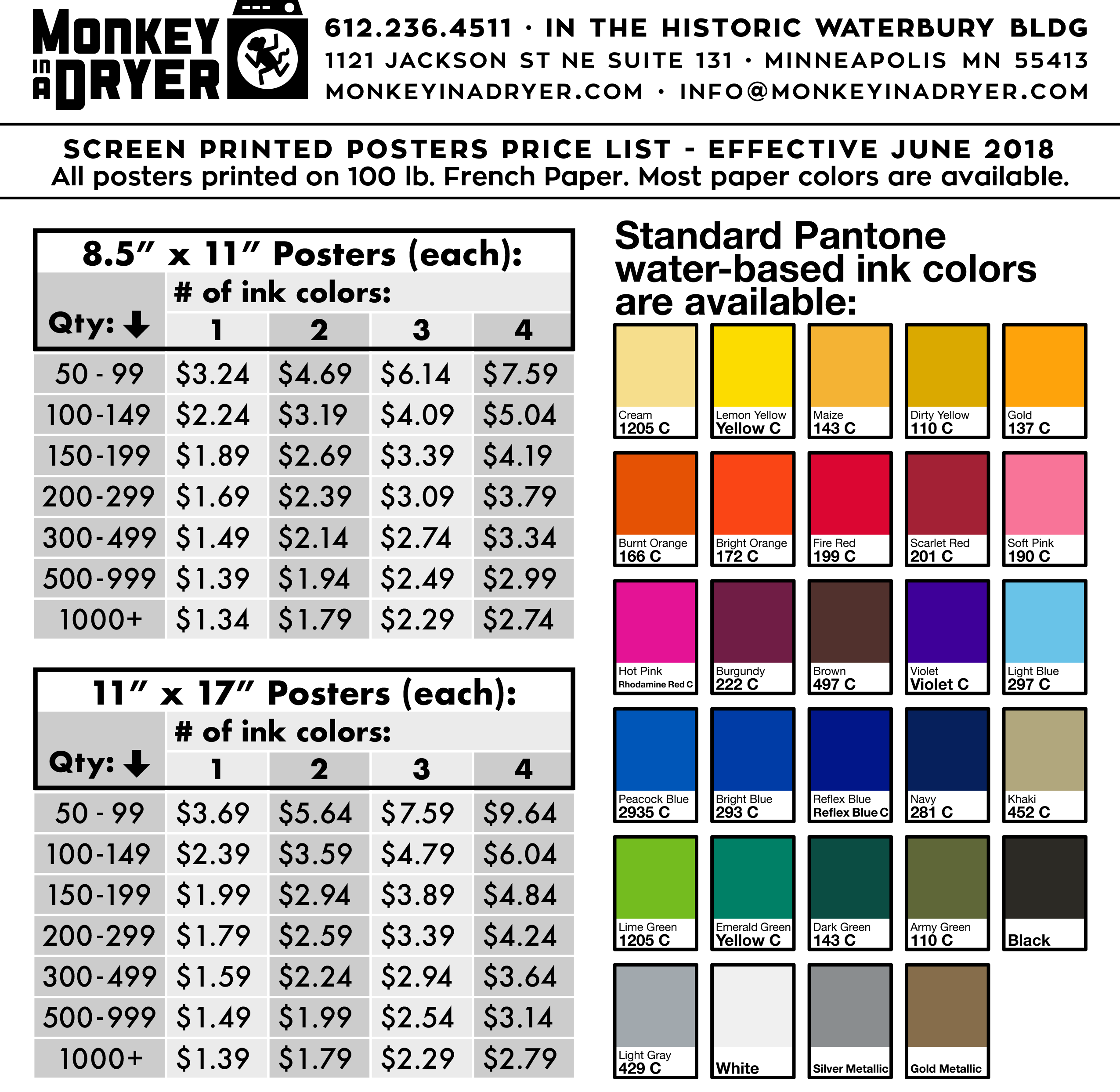 Contact us today to learn more about our  screen printed posters. We are based in Northeast Minneapolis, Minnesota, and proudly serve all of the Minneapolis/St. Paul area and ship products to customers nationally and all over the world.