Let us Customize your Lululemon Branded Apparel
Lululemon is currently THE hottest athleisure apparel line in the USA and all around the world!  If you are a certified Lululemon wholesale partner and have a  gym, fitness center, yoga studio, or area a certified team looking to brand your Lululemon apparel, we are your GO TO screen printing team for all your decoration needs.
Picking the right screen printer is a must when decorating Lululemon apparel.  The fabrics are specially designed for softness, movement and everyday wear but not necessarily designed for customization.  For the last 6 years, Monkey in a Dryer has perfected the process of decorating Lululemon fabrics using specialty screen printing techniques, custom embroidery, heat printing and a lot of good ol' trial and error.  And I must say, we have gotten pretty damn good at it!  Not only have we mastered the process, our team knows the best methods of decoration to use for each Lululemon item offered.
Monkey's handiwork has been spotted walking down the streets of NYC, strolling along the beaches of California, running around Lake Michigan in Chicago.  We have successfully branded many partnered gyms and fitness studios around the  Minneapolis/St. Paul area, Denver, Los Angeles and New York.  We can successfully brand your Lululemon line today!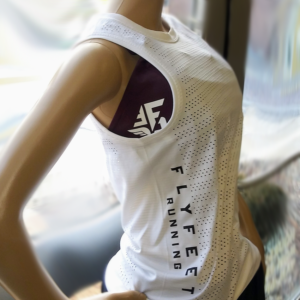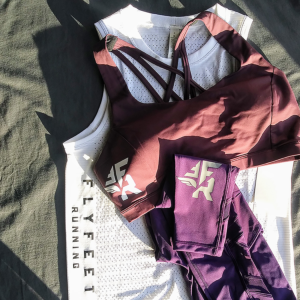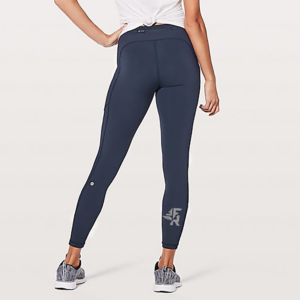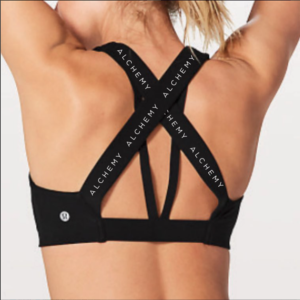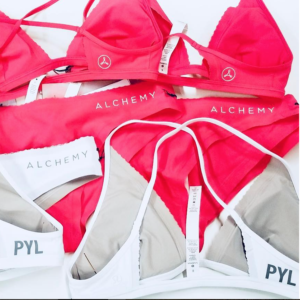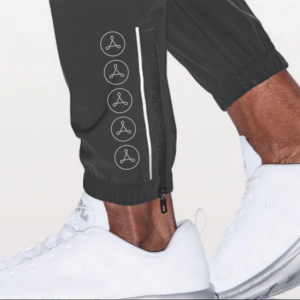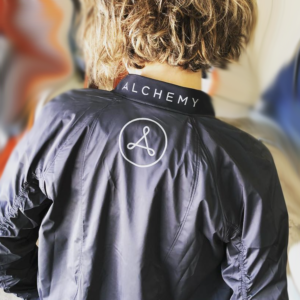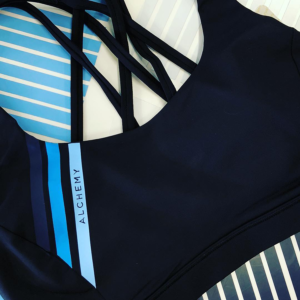 *You must be a leading fitness and/or yoga studio working with Lululemon's wholesale division in order for us to print your custom apparel.  If you are interested in how to become a wholesale distributor with Lululemon, you can contact them directly.
Contact us today to learn more about customizing Lululemon or other athleisure branded merchandise for your gym, fitness center or athletic apparel line. We are based in Northeast Minneapolis, Minnesota, and proudly serve all of the Minneapolis/St. Paul area and ship products to customers nationally.