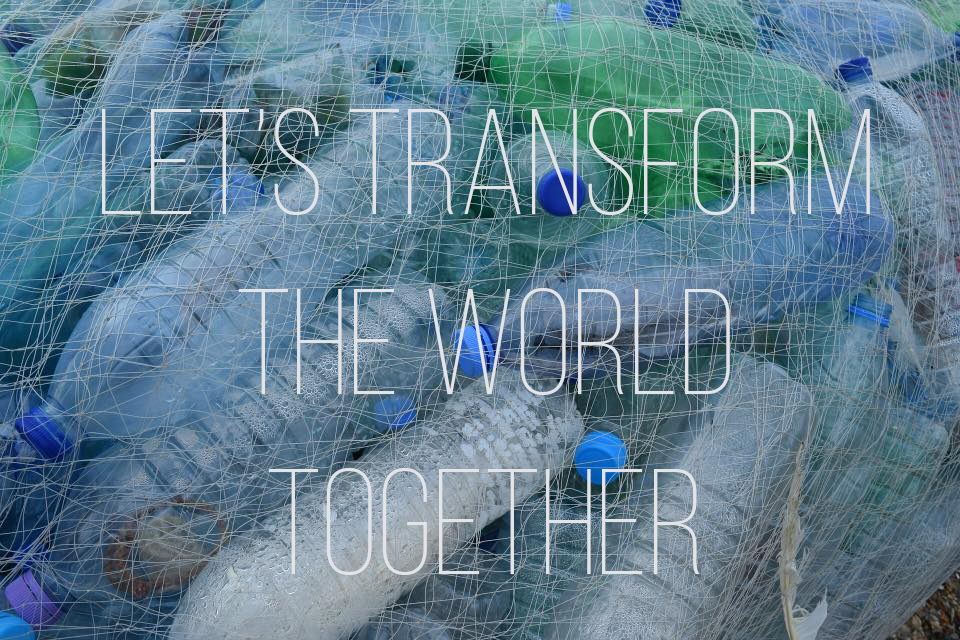 Eco-Friendly Screen Printing | Eco-Friendly Custom Printed T-Shirts
For many years now, Monkey in a Dryer has been an Eco-Friendly screen printing company, but we want to go even further and become an industry leader in not only how we decorate apparel, but to change the clothing industry as a whole by cutting down on the negative environmental impact on Earth.  Changes need to be made and they start from within.
For MIAD,  following the green initiative means being aware of the full impact of one's actions.  As a small business with a passion for reuse, MIAD is in the process of implementing positive environmental changes and moving towards becoming a zero waste leader in our industry. One of the biggest changes we made since moving our business to Minneapolis is participating in the RenewableConnect program through Xcel Energy.  100% of our electricity we use at MIAD comes from locally sourced wind and solar.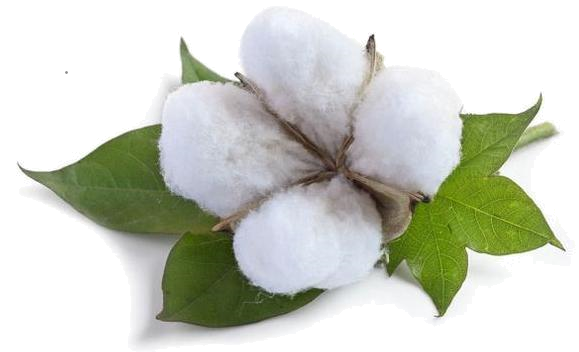 Recycling and reusing pre-worn threads is more popular than ever!  There's an increase in awareness about sustainability and being socially responsible.  Monkey in a Dryer is happy to see that the younger generation is leading the way in limiting the environmental footprint of fast fashion and still looking fabulous!  T shirts are a great way to recycle and reuse.  By printing designs on used shirts in stead of new ones, consumers can reduce their carbon, waste and water footprints by roughly 70 percent per shirt.  At MONKEY IN A DRYER, we offer the RRR program (reuse, recycle, rewear), where we offer screen printing services on customer provided pre-washed, pre-worn t shirts.  This program is offered to environmental organizations, reuse and recycle businesses, and resellers.
For our regular customer base that wants to reduce their own environmental footprint, we offer a few amazing brands of apparel that recycle old t-shirts, recycle and reused old water bottles and turn them into new t-shirts, cutting down on the negative impact to 
our environment.  A few of our favorite sustainable fashion brands are All-Made Apparel, Bella+Canvas, Alternative Apparel and ONNO Apparel.  Making a better t shirt means using fabrics/materials that are eco-friendly, using more eco-friendly chemicals, using locally grown/sourced materials and closing the dreaded transportation loop.  Contact us for more details!

Screen printing companies create a lot of waste beyond chemicals and inks. Rags, unused ink, clean-up materials, empty containers, used film, cardboard boxes, and at least a dozen other items get thrown into the garbage as part of daily practices. While some of this is appropriate to put in the garbage, other items can find new life within the recycle system.  Below you will see how MIAD implements our green initiative and will always be looking for new ways to green our business.
Production:
All cleaning materials are eco-friendly using soybean and citrus based chemicals

Eco-friendly screen printing washes, openers, degreasers, and strippers

Use of Pallet Paste instead of Aerosol Adhesives

Use of Water Filtration System removing and filtering out any chemical waste

Environmentally friendly non-phthalates and PVC free inks by Wilflex Epic

Optional water based inks
Reusing Cardboard Boxes:
Recycling existing packaging is a great way to produce and pollute less.  We reuse the boxes that we receive from the t-shirt manufacturer.  The more we recycle, the less we have to dispose of.
Recycling Film Positives:
Not sure what to do with our film positives after a job has been completed, I checked into how to best recycle this bi-product.  Film Positives are made of Polyethylene terephthalate (PET, sometimes PETE) with a light coating to accept ink and it is easily recyclable.  Our local recycling company said they were more than happy to accept this material with our weekly recycling as long as it was labeled correctly.  We then incorporated  the #1PETE recycling symbol into our art template so every film we printed would be easily identifiable and could just be thrown into any recycling container and eventually made into future products.
Reusing Old or Misprinted T-Shirts
We all know much too well how much water and energy goes into making a single t shirt.  MIAD wants to reduce our industrial footprint with the biggest impact possible.  We have come up with some great alternatives to using old or misprinted t shirts.  Instead of tossing the misprints into the trash and sent to a landfill, we reuse them for test prints, inside and out.  Once a garment has been printed on as much as possible, we reuse misprints by cutting them up and using them for clean up instead of paper towels.  Saves us money and the environment one t shirt at a time.  We also have partnered with a few local non profits and a few vintage shop that produce creative dresses and bags out of old t-shirts.  Reusing, Recycling and Rethinking how we can find other ways to use our "waste" is something I am very passionate about and are always looking for other local businesses who have this same kind of passion.  We love the opportunity to reuse our printed on t shirts and give them another life  by donating old t shirts to help local artists, non profits, and all around great creative people turn junk into treasure.  
Recycling Inks:
Since moving to our new space in the Arts District of Northeast Minneapolis, we have thought of new ways to reach out to our community through low cost printing materials for local artist community.  MIAD now offers recycled ink at a discount price in our new retail section.  When inks are scraped out of screens at the end of a production cycle and returned to their containers for future use–it's a way to maximize ink mileage. But sometimes production will call for a custom color, and frequently it's just not worth keeping the minuscule amount of ink that is left in the screen after the run is complete. So the color is removed from the screen and placed into a scrap drum leaving us to wonder what to do with the left over ink.  The solution?  We rework the leftovers and recycle the inventory into a printable product we call Recycled Black.  These containers are then sold at a discount price at our shop, where we also offer used screen printing supplies, squeegees, frames, spatulas all at discount prices.
We believe that by sharing our ideas and the changes that we have made, will inspire others in our industry to rethink, reuse and recycle their waste by making more use of it.
We Monkeys are keenly aware of our natural environment and we will always go out on a limb for Mother Nature.
Contact us today to learn more about eco-friendly screen printing and help us to reduce, recycle and reuse.  We are based in Minneapolis, Minnesota, and proudly serve all of the Minneapolis/St. Paul area and ship products to customers nationally from coast to coast!