Ten Tips For Saving Money on Screen Printing Projects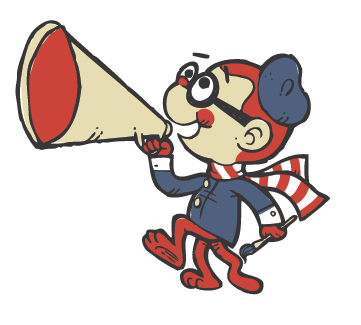 Saving money on screen printing orders is of utmost importance and with the right advice, you can end up saving some serious dough. Use these 10 tips to save on your next screen printing project.
Use white or light-colored t-shirts. Colored shirts cost a bit more and can cost more to print, especially when using white or light ink colors. Dark shirts may require more ink coverage or an underbase to make the design pop and keep the colors true to the original artwork colors. This requires an extra screen and increases your costs.
Print fewer ink colors. Each color requires a separate screen.
Use standard inks and avoid using any specialty inks. Specialty inks like glitter, discharge, and some water-based inks can cost more and often require an additional screen.
Print in fewer locations on the garment. For example, print on the front only. Printing in several locations requires more time and more screens, and thus costs you more.
Order in bulk. You'll pay more for press setup time to print small quantities. Order larger quantities and the cost per t-shirt will go down dramatically. We have excellent price breaks on large quantity orders saving you money.
Avoid re-orders. Order more shirts than you think you will need to avoid re-orders. Many customers think they will order what they think they will need, and then think they can just re-order if they need anymore. Keep in mind when placing a re-order that you still need to order a minimum of 24 shirts. The price of the shirts will cost more than your previous order if you ordered 72 shirts or more. It will cost less in the long run if you order a few more shirts on original orders.
Place your order at least two weeks in advance to avoid any rush fees or the possibility of not getting your items printed in time. We don't normally charge a rush fee, no matter when you place your order. If we have to work overtime, we may charge a small fee, but that's on a rare occasion. We believe in providing the best customer service available meaning being available for our customers without an extra charge.
Provide your own camera-ready artwork for your t-shirt design. Providing an Illustrator file or clean 300 dpi Photoshop file we can use as is will save you additional charges. We charge $50 per hour for design service, which can add up quick!
Non-Profit Discounts. Are you a animal non-profit organization? If so, we give you 10% discounts on all our screen printing services.
Come to us for all your t-shirts printing needs. We have the best prices and service throughout the Midwest.
Contact us today to learn more about saving money on screen printing projects.